Arkansas Valley Chapter, NSDAR members participate in an array of projects to help preserve our cultural heritage, including our chapter's historical markers.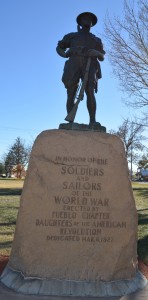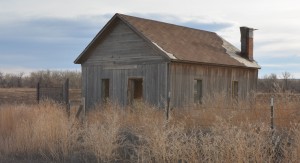 Autobees Settlement Marker
Baca Ranch Marker
Dr. Edwin James Marker
Doyle Settlement Marker

San Carlos de Los Jupes Marker

Doughboy Monument
Fort Pueblo Marker
Hardscrabble Marker
Martha J. Henry Noble Tree and Marker
McClelland Orphanage Dormitory
Mineral Palace Park Marker
San Carlos de Los Jupes Marker
U.S.S. Maine Memorial
Zebulon Pike Campsite Monument
100th Anniversary Marker, Arkansas Valley Chapter
Korean War Memorial
Throughout the history of the DAR, historic preservation has always been a primary focus of the Society. DAR members participate in a wide variety of historic preservation projects, as it is crucial to saving our history for future generations.