DAR members are passionate about supporting our active duty military and veterans and they do so in a variety of ways.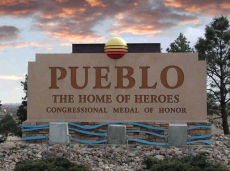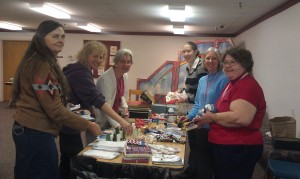 Locally
DAR members volunteer their time to provide assistance to veterans in both Veterans Administration hospitals and non-VA facilities.
Holidays & special events: DAR members plan celebrations for hospitalized veterans to commemorate national holidays and special events.

Dedication Ceremony Korean War Memorial
Nationally
The National Society DAR is one of the largest groups to serve on the Veterans Affairs Voluntary Service (VAVS) National Advisory Board and Executive Committee. The committee advises the Under Secretary for Health on matters regarding participation of volunteers at VA facilities. It assists with recruiting volunteers, suggests and prepares standardized orientation programs for facilities and keeps the officers and members of the committee informed of the needs of volunteers and of volunteer accomplishments at facilities around the country.
DAR is proud to be a founding partner of the Veterans History Project of the Library of Congress. The purpose of the project is to collect and preserve audio/video oral histories, letters, diaries, maps, photographs, and home movies of America's war veterans and those who served in support of them.
For 125 years, the Daughters of the American Revolution has carried the torch of patriotism. Love of country was the purpose; ancestors who fought for freedom was the bond that connected women to unite to form an organization that honored heritage and worked to ensure a bright future for our children. Patriotism is the foundation of the many DAR activities that take place in local communities across the country.